I am an Assistant Professor of Public Polic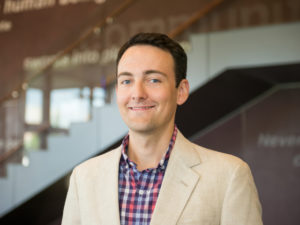 y at the University of Maryland, Baltimore County's (UMBC) School of Public Policy.  I conduct research on education policy with an emphasis on improving educational outcomes for underserved and disadvantaged youth.  My research interests include school discipline, early elementary education, and teacher labor markets.
Please make use of this website to learn more about my current research and related experience.  Please take the time to review my current CV.